Stinagra  Testosterone Booster Pills for Men Male Enhancement Stamina
---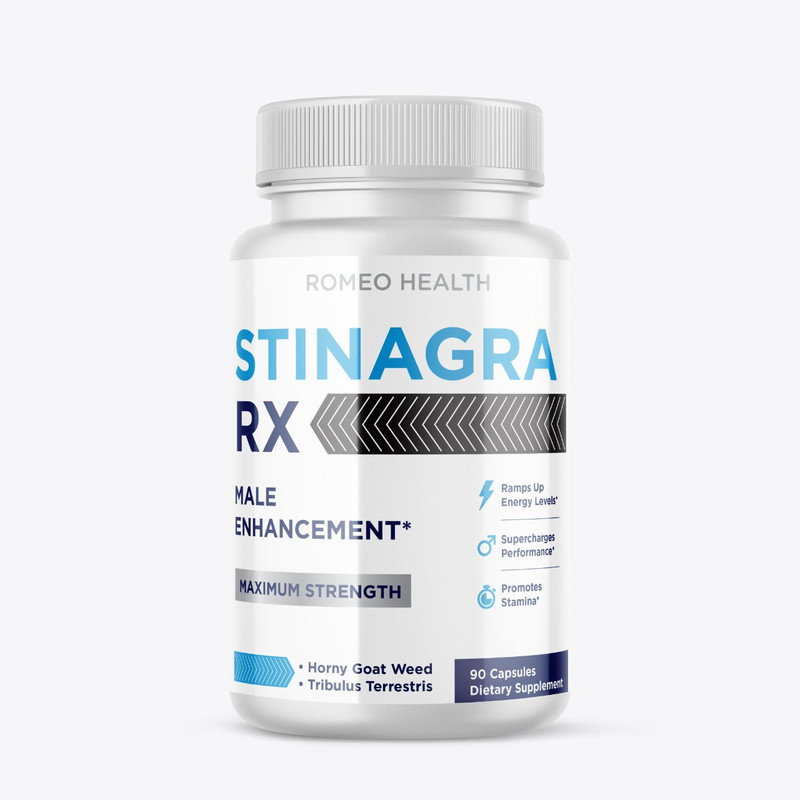 PREMIUM PROPRIETARY MALE ENHANCEMENT BLEND: Low testosterone impacts your quality of life and can take a toll on energy levels, stamina, and your ability to live your life to its fullest. Our premium Test Booster is formulated to support healthy levels of testosterone.
POWERFUL HERBAL INGREDIENTS: Formulated to provide a range of benefits including supports for reproductive health and performance, and relief from male reproductive conditions.
SUPPORTS LEAN MUSCLE: Our special formula will support your fitness goals by helping you build muscle mass during your workouts while supporting thermogenic activity to burn fat at the same time.
IGNITE THAT YOUTHFUL SPARK: Stinagras key nutrients are known for their powerful ability to increase stamina and performance, and naturally give men the mental and the physical lift they need.